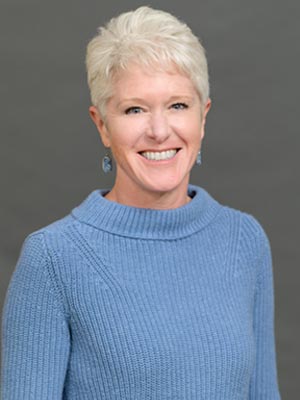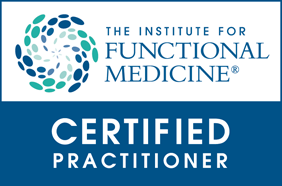 Frances T. Meredith, MD, is board certified by the American Board of Internal Medicine, and has provided both Primary Care and Infectious Disease expertise in the Triangle for over twenty years.
With an undergraduate degree in Psychology from Cornell University, she graduated from University of Virginia School of Medicine in 1991. After completion of residency in Internal Medicine, she moved to North Carolina in 1994 for fellowship training at Duke Medical Center in Infectious Disease and Clinical Microbiology. Dr. Meredith is certified in Clinical Microbiology and has served as Lab Director with Duke Primary Care. She currently is a physician interviewer for the Center for Personalized Education for Physicians (CPEP) which strives to help physicians who have been out of practice reintegrate into the practice of medicine. Dr. Meredith has extensive training in Functional Medicine through the Institute of Functional Medicine.
Dr. Meredith has a reputation in the Triangle for clinical expertise delivered through a caring, compassionate and intuitive manner. Her desire to serve her patients with a deeper and more comprehensive approach to wellness has led her to join Dr. Denny at Carolina Total Wellness.