Frances Meredith, MD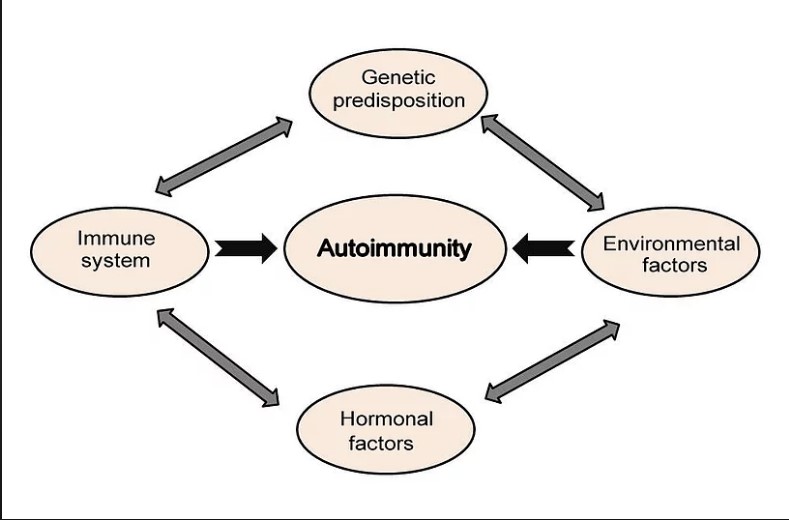 All of us either have a family member or friend who suffers with autoimmunity, a condition where our immune system wrongly targets us. Perhaps you yourself are part of this very popular club, affecting people at younger and younger ages. Generations ago there might have one uncle with "rheumatism" in your family, or a grandmother whose "joints hurt when it rains". Today these cases are commonplace, as are the many other faces of autoimmunity from Hashimoto's hypothyroidism, to lupus, to multiple sclerosis. So what is autoimmunity, why is it affecting so many of us, and what can we do to stop the "self-attack"?
Autoimmunity occurs when our finely tuned immune system, designed to defend against foreign invaders ranging from food borne bacteria to pandemic viruses, turns against us. Unfortunately, many with autoimmunity are frustrated with lack of a clear diagnosis. Traditional medicine looks to fit us into neat diagnostic boxes, which frequently do not apply. It is clear to those who see many autoimmune patients that the majority of those who suffer from chronic illness over years, feeling unheard by their providers, searching for answers from multiple doctors who scratch their heads, represent this type of self-attack.
Why would such an intelligent immune system turn against us? Imagine the confusion of your protective army as it heeds the call to attack its own castle. And how do we bring our defense system back to its original function: to make decisions as we interact with our environment, deciding what is friend vs what is foe and mounting an appropriate response, but not to attack us?
A more esoteric view of autoimmunity emphasizes that we are not separate from our immune systems. You are your immune system. You are creating it, and impacting its ability to function optimally every day by the choices you make. The salient question is "If I am my immune system, where did the communication go wrong? What messages am I sending to make me turn upon myself?"
The answers to these questions are complex, and very individual. Autoimmunity, first, requires susceptible genetics. These genetic vulnerabilities are then activated by certain lifestyle triggers. Your Functional Medicine provider assesses this by creating a "Personal Autoimmune Trigger Blueprint". These triggers range from reactive foods to infections, toxins, vaccines, childhood trauma, concussion, blood sugar, high stress, lack of sleep such as with sleep apnea, and low levels of key nutrients for optimal immune function. Addressing these triggers while optimizing immune nutrients and plant based supportive supplements allow the immune system to regain balance. The goal is to get our autoimmunity into remission. We see patients achieve remission every day as they address their triggers, support their body, and see the results in declining antibody levels and, more importantly, in feeling better.
We at Carolina Total Wellness are experienced in a broad range of autoimmunity, not only the ones with names you recognize, but also those not yet defined by a lab test from a Rheumatologist. We would be honored to walk with you on this journey of understanding and regaining immune balance.
Your Partner In Health,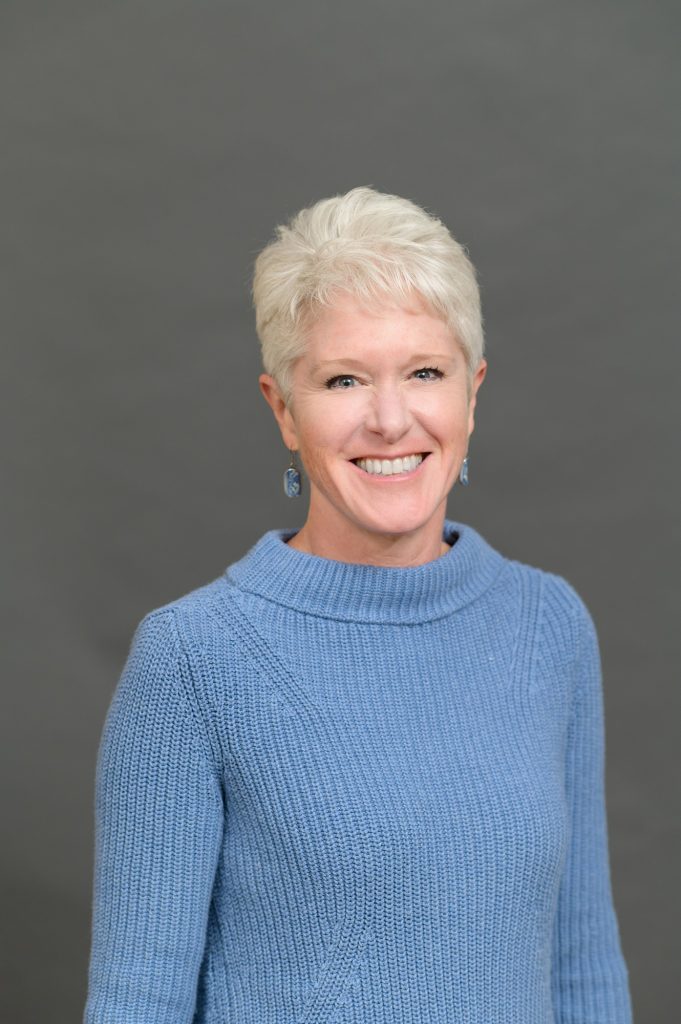 Frances Meredith, MD