Susan Denny, MD, MPH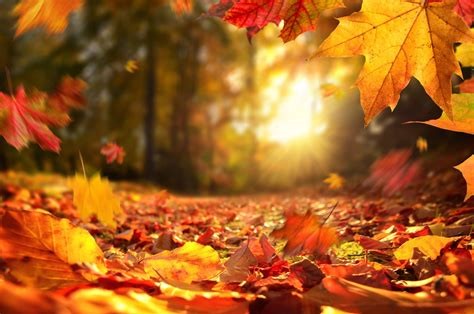 Hello Fall! It's Time to Detox!

While consistent Fall weather arrives a little later in our area than the Autumnal Equinox, the lower temperatures and falling humidity have thankfully begun to emerge.  This is one of my favorite times of year and one in which I reflect on the past year and look forward to the year ahead.   In many cultures this changing of seasons is a time for celebration and reflection.  It is also a great time for detoxification to help cleanse our bodies of unwanted toxins and prepare ourselves for the year ahead. 

I have completed many different detoxification regimens over the years but one of the easiest and most effective ones I have tried is the Mung Bean Detox.  This simple detox was shared with me by one of my favorite local chiropractors, Dr. Thomas Mitchell.  Dr. Mitchell practices Ayurvedic medicine as well as chiropractic medicine at Mitchell Chiropractic Healing Center in Raleigh. The following information, instructions and recipes are from Dr. Mitchell and his wife, Lisa.

If you have questions about whether or not this diet or another detoxification program is right for you, please contact us at Carolina Total Wellness.
 
Yours in health,
 
Susan Denny, MD, MPH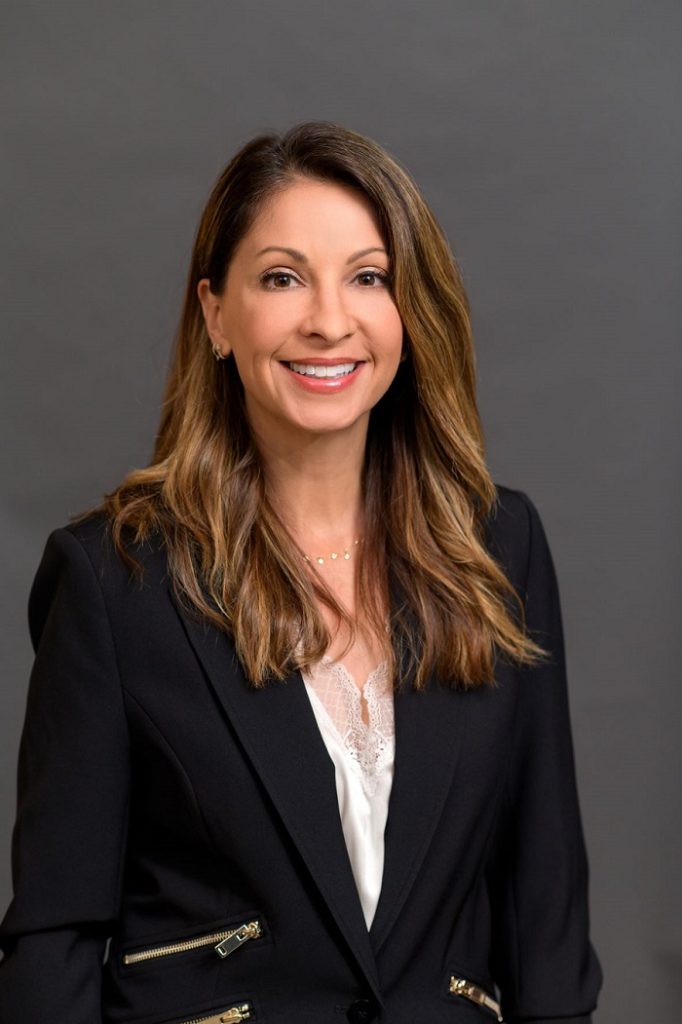 The Fall Detox Plan:
By: Tom Mitchell, DC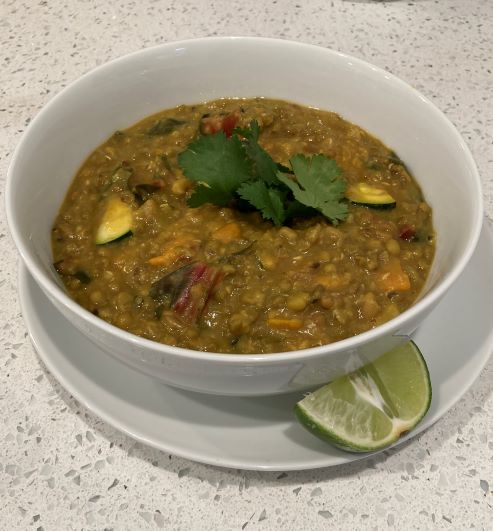 Detoxification is one of the pillars of Ayurveda, the ancient medical system of India that is more than 5,000 years old. Whole mung beans are a legume that is common in Asia but is also widely available now in the US. Whole (green) mung beans. Whole mung beans have a scraping action, which supports the detoxification process. More specifically, they cleanse the colon, liver, kidneys, and lymph system. Mung beans are also much easier to digest than other legumes such as lentils and hard beans, which include pintos, black beans, and chickpeas.

The Benefits of a Mung Soup Food Plan

Improved digestion
Reduced inflammation
Pain reduction
Strengthened metabolism and weight loss
Improved energy, enthusiasm, and stamina
Reduced congestion
Greater mental clarity
You never go hungry!

Many patients lose 6 to 8 pounds in one week. Follow-up labs often show measurable improvement in cholesterol, triglycerides, and blood sugar/insulin resistance. Many patients experience lowered blood pressure as a result of the program.


The Food Plan

The simplest form of the food plan is to make a pot of Mung Soup daily cooked with vegetables right in the same pot. You can make this dish in a standard pot, standard pressure cooker or Instant Pot. Eat this food for five to seven days, at least two times a day (lunch and dinner) but preferably three times. (If you don't enjoy a savory breakfast, it's fine to have some organic cooked oatmeal, but not the instant variety.) Focus on easy-to-digest foods such as squashes and greens of all kinds. A little bit of green beans and a little sweet potato is also fine. A small amount of white basmati rice is considered better for a detox than brown rice; just eat enough to complete the protein of the beans and ensure that you feel adequately fed.

During the detox it is essential to avoid gluten, dairy, and refined sugar as well as all animal foods. The major emphasis is staying on a plant-based diet (except for the use of ghee, clarified butter). Plant-based meals are easier to digest, which supports the detoxification process. We also recommend that you avoid inflammatory vegetables such as nightshades (tomatoes, eggplant, peppers, chilies, white potatoes) and gassy vegetables such as the cruciferous vegetables and okra.

For people who can make a little extra time to cook—and who want a more diversified diet—we offer some delicious vegetable soup and side dish recipes to complement the mung soup. You can make Quick Sauteed Asparagus in about 5 minutes, or a luscious Asparagus Soup with leeks and fresh tarragon. One of our favorites is a Vegan Collards recipe with smoky salt. You will find all these recipes on Lisa's Sacred & Delicious Blog. You can also buy a copy of her cookbook Sacred & Delicious: A Modern Ayurvedic Cookbook, with 108 gluten-free recipes at Amazon, only available today in Kindle (reprint date TBA). The book won five national book industry awards in 2019. You can sign up for Lisa's blog to receive new recipes at www.sacredanddelicious.com/blog.