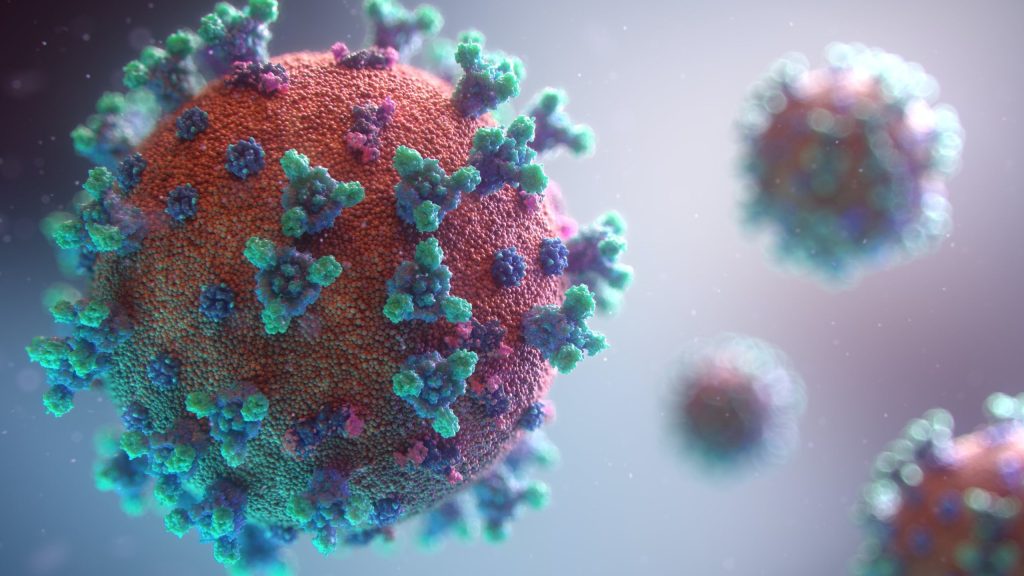 Susan D. Denny, MD, MPH
Over the past year I have seen an increasing number of patients with symptoms of post-acute sequelae of Covid 19 (PASC), also known as long Covid.
What is long Covid? As defined by the CDC, long Covid is a range of new, returning or ongoing health problems people can experience four or more weeks following SARS-COV-2 (Covid 19) infection. Symptoms can vary significantly by person and can include fatigue, brain fog, memory loss, anxiety, disturbed sleep, joint pain, gastrointestinal symptoms, loss of taste or smell or shortness of breath. Most of the patients I have seen with long Covid suffer from fatigue and brain fog and many have other accompanying symptoms.
In a recent systematic review of 57 studies comprising more than 250,000 survivors of Covid 19, most symptoms included mental health, pulmonary and neurologic disorders which were present 6 months after SARS-Cov-2 exposure. 1
How many people are suffering from long Covid? Clinical trials have shown anywhere from 31% to 69% of people who have had Covid infection will suffer from long Covid. This is a present and emerging health care crisis with tens of millions of Americans currently suffering and millions more at risk of developing this syndrome. Chances are that you or someone you know has long Covid.
How long does long Covid last? This appears to vary significantly by person. Some clinical trials have shown average length to be about 3 months while others have shown that symptoms may last more than a year. An emerging consensus is that most people have symptoms for 6 months or more.
Who gets long Covid? While some clinical trials show a relationship to acute disease severity, others have shown a significant risk for long Covid even in mild or asymptomatic cases. In other words, it is possible to develop long Covid even if you had no symptoms of acute Covid infection.
A study just published in Cell on January 24, 2001 followed 200 patients over two to three months following their COVID-19 diagnoses. The researchers determined four biological factors that they say are associated with whether a person will develop long COVID.
The first factor is the level of viral RNA in the blood at diagnosis. The second is the presence of autoantibodies—those that attack the patient's own body. Third is the reactivation of the Epstein-Barr virus, a common virus that most people are infected with and recover from early in life. The last is Type 2 diabetes. Interestingly, the most predictive factor for long Covid was the presence of autoantibodies in the blood. 2
Several other studies have found significant autoantibody levels in patients with long Covid. In one study just published this month, researchers found signals of autoantibody activity that are usually linked to chronic inflammation and injury involving specific organ systems and tissues such as the joints, skin and nervous system in patients with long Covid. 3 We know that certain viruses can trigger the body's immune system to begin attacking itself through a process called molecular mimicry. That appears to be a significant source of cellular damage and inflammation in patients who develop long Covid.
Another study published in Gut examined changes in the gut microbiome in patients with long Covid. They found that an altered gut microbiome composition is strongly associated with persistent symptoms in patients with COVID-19 up to 6 months after clearance of SARS-CoV-2 virus. 4
Can long Covid be treated? Yes. While conventional medicine has yet to find a medication to treat long Covid, a functional medicine approach to this illness works well. Addressing the root cause(s) of ongoing inflammation in the body from the viral over stimulation of the immune system is a top priority. Evaluation and treatment of increased intestinal permeability (leaky gut), gut dysbiosis and a disrupted adrenal axis works well to help rebalance the immune system, calm inflammation and improve symptoms.
If you or someone you know is suffering from long Covid, please contact our office to make an appointment with one of our functional medicine providers.
In health,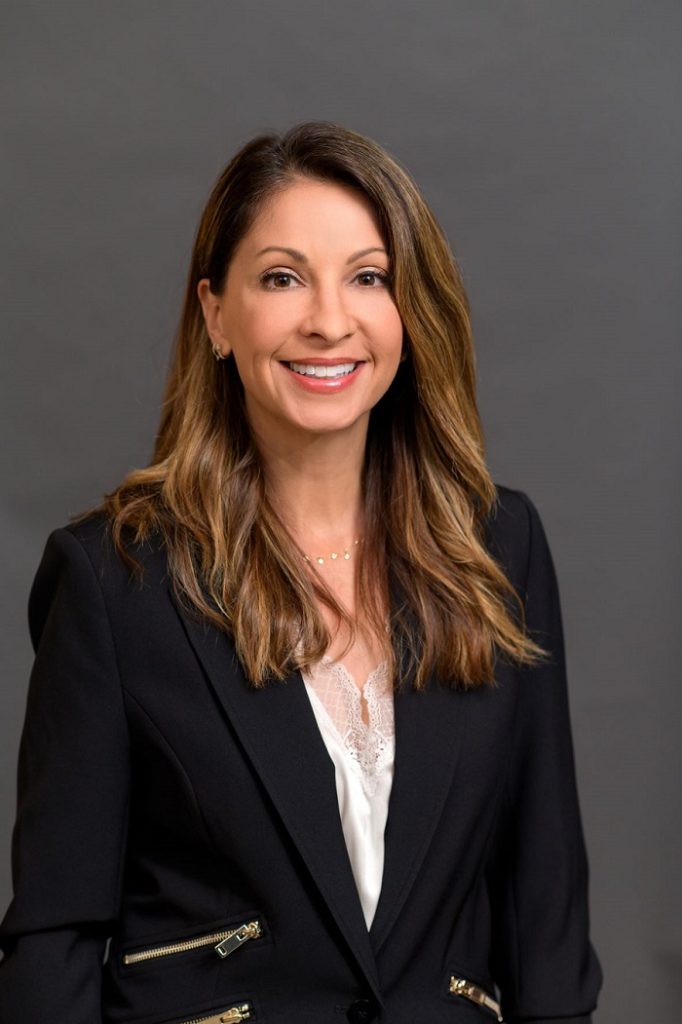 Susan D. Denny, MD, MPH
References:
JAMA Netw Open. 2021;4(10):e2128568. doi:10.1001/jamanetworkopen.2021.28568
Su Y, et al. Cell. 2022;doi:10.1016/j.cell.2022.01.014.
Gut (2022). DOI: DOI: 10.1136/gutjnl-2021-325989