Frances T Meredith, MD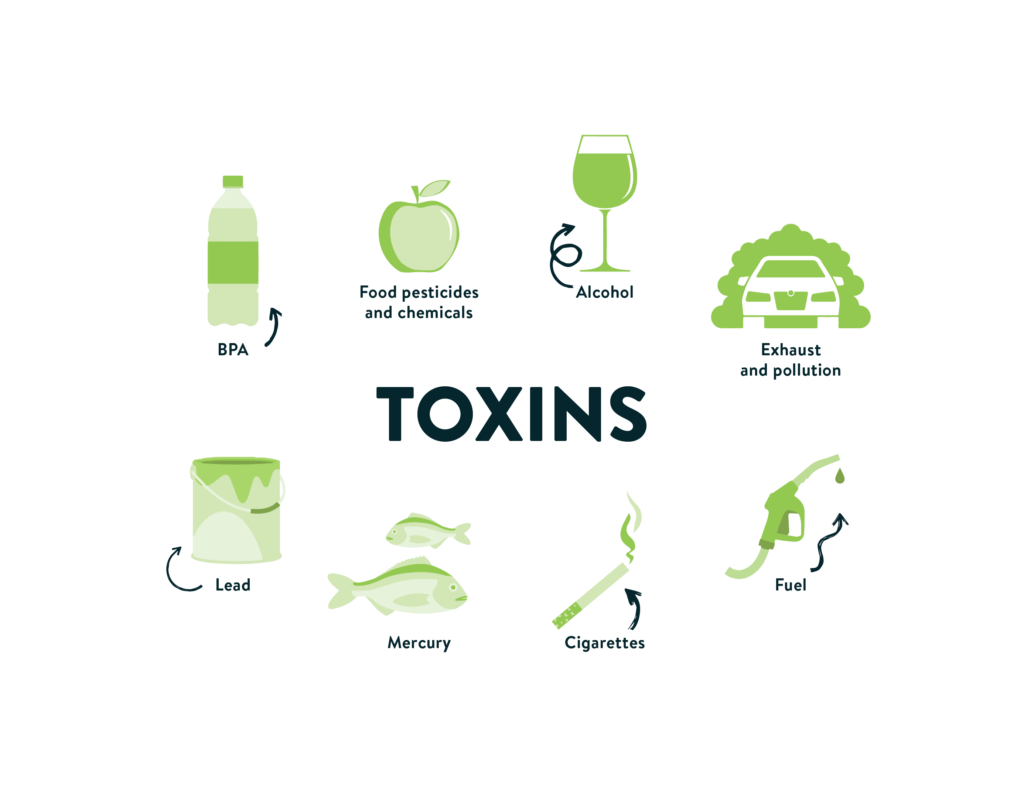 We are swimming in toxins every day from the water we drink, the air we breathe, the food we eat, and the products we use on our bodies, and in our homes and yards. We have all heard the story of Flint Michigan. But lead exposure is just the very tip of the iceberg of our daily toxin exposure.
Toxins now are well established to impair the ability of our mitochondria, the batteries in every cell, to create energy. That has downstream effects in every organ system. Many studies clearly establish that toxins underlie many chronic diseases including neurogenerative disease (think Parkinson's, Alzheimer's, ALS), autoimmunity, hormone disruption (think thyroid and endometriosis) and > 50% cases of gout. Did you know toxins often lurk beneath depression, anxiety, and ADHD?
There are simple things we can all do to both decrease our exposure and assist our body in moving out toxins. The first step is a good look at where the toxins are coming from. Stop the inflow! Environmental toxins include chemicals, metals, mold, particulate matter in the air, ozone, radiation, and EMF. And don't forget those ever-present psychic toxins that have escalated in the past few years: toxic relationships, social media, and news. Toxins also can come from within, in the byproducts created by intestinal bacteria, our own hormone processing, and our own natural detox pathways. Then we often "choose our poisons", drinking that evening wine to wind down, vape, diets that are too acidic, or choosing non pure forms of hemp, and often using them for the wrong reasons.
I'd like to take a bit of time to dig into environmental toxins. First, metals. We all know about lead exposure, but did you know that our city water has arsenic? Kale is often filled with thallium? Do you have mercury fillings? If so, are they stable or are they leaking low level mercury into your body every day?
Next, a bit more focus on chemicals. Many chemicals are known to be "gender benders", disrupting our hormone pathways, plugging into the estrogen receptors and not letting go, decreasing fertility in women, sperm counts in men. The big offenders on the "gender bender" list are phthalates, bisphenols, parabens, triclosan in antibacterial soap, and PCBs. Below is a list of chemicals to which we are frequently exposed, creating buildup over time.
Polycyclic aromatic hydrocarbons (PAHs): burning of tobacco, oil, coal, gas, garbage
Plastics (phthalates): from plastics and from anything with "fragrance" or "parfum" not labelled as organic (think Bath and Body Works); microplastics are also in our water
Phenols, particularly bisphenol, (BPA); found in hard plastics, sippy cups, linings of beverage/food containers, transferring through the skin of your hands on your Publix receipt.
Parabens: in many cosmetics, creams, medications etc
Organochloride pesticides: DDT is still in soil from use 1940s-1960s
Organophosphate pesticides: RoundUp etc
Polychlorinated dibenzo-dioxin and furan (dioxins): exposed in high fat dairy/meat/FISH
Polychlorinated biphenyls (PCBs): illegal 1979, but we are still exposed in high fat dairy/meat/FISH
Polybrominated diphenyl ethers (PBDEs): flame retardants, FATTY FISH
Polyflourinated compounded (PFCs): stain, grease, water resistant products
So how can we help our body deal with this onslaught of chemicals? First, stop the inflow:
Clean Air: Create a "scent free zone" in your home. Avoid living near highways if possible. Add plants that absorb toxins (ficus, mums, gerber daisies). Leave shoes at the door. Just 2 days with clean air improves health
Clean Water: Quality water filtration is essential, such as Aquasana, or Zero Water
Clean Food: Organic where possible using Clean 15 Dirty Dozen list; grow your own food where possible; wash chemically grown food in acidic solution such as vinegar, no plastic for food storage, no perflouride based nonstick pans
Clean up household, lawn, personal hygiene products using www.ewg.org and the Think Dirty Shop Clean app to guide product choice. No RoundUp.
Clean frequently, especially with crawling children in the home.
Then we can get the body ready to move toxins out. This will take guidance from your Functional Medicine provider and will include essential nutrients, balancing the intestinal bacterial microbiome, an "oil change" to remove and replace damaged oils in cellular membranes where toxins reside, adding binders to catch and remove toxins as they are excreted by liver/gallbladder into the intestinal tract. The "prep" also includes many pieces to get liver and kidneys ready. Then, and only then, can we proceed to escort the toxins out without creating further damage. "Detox" without this prep is very dangerous.
Once we move into the process of escorting out the toxins, we choose supplements, foods, and sometimes medications to grab and move toxins out of tissues. At the same time, we use many modalities including lymphatic massage, infrared sauna, castor oil packs, and CranioSacral therapy to support the lymphatic system whose job it is to move those toxins through and out.
Unfortunately, we no longer live in an organic world as did our predecessors. We are swimming in toxins every day and all have a role to play in the cleanup and healing of our planet. As we set this intention, we must support the beautiful creation that is our body in order to survive and thrive in this toxin filled world.
"Detox your mind, body, AND your contact list"
-Supa Nova Slom
Your provider at Carolina Total Wellness would be happy to discuss strategies to better optimize your body's ability to thrive in this world of toxins.
Your partner in health,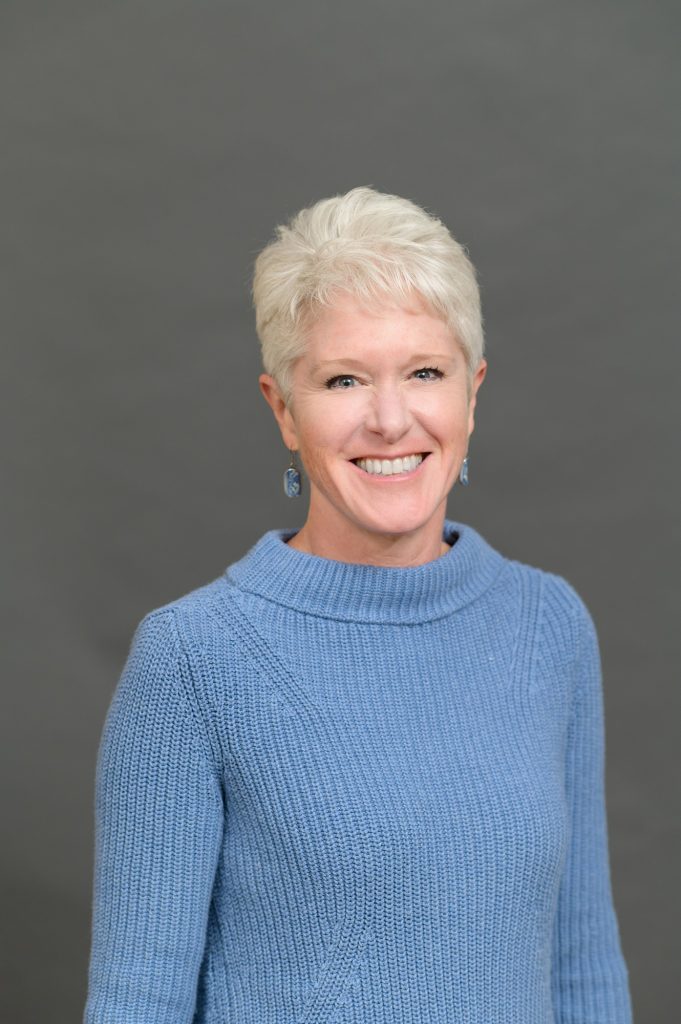 Frances T Meredith, MD