Didem Miraloglu, MD, MS
DO YOU KNOW HOW TO MEASURE YOUR WELL-BEING?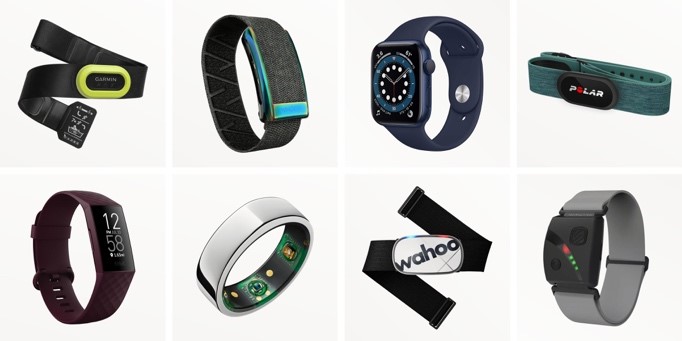 Ever heard of Heart Rate Variability (HRV)? Exactly as its name states, heart rate variability is a measure of the variability between heartbeats. Your heart beats a specific rate, anywhere from 60-100. There is a variation in this rate, depending on whether you take a deep breath, exercise, are under stress or are at rest. HRV is dependent on our nervous system to pick up cues from our environment. In order to understand how these cues are translated into physiological response, we first need to understand how the nervous system works.
Our nervous system controls our heart rate in two opposing directions.
One is the sympathetic nervous system, "fight or flight." It is responsible for increasing the heart rate when we are stressed, like running away from a saber tooth tiger. In our present world since we are not normally faced with tigers, sympathetic drive kicks in during other emergency situations. This is exactly when you want more blood pumped from the heart to your muscles so you can fight or run. The blood pressure and heart rate increase as a normal response to the feedback from our environment.
Its counterpart is the parasympathetic nervous system, which is the "rest and digest" system. When our senses detect the emergency is all clear, our parasympathetic system takes the lead and tells our heart rate to slow down and lowers the blood pressure. Our body starts to relax.
This is the normal sequence of events that occurs by increasing and decreasing the heart rate appropriately according to the environmental cues. Studies have shown people with high heart rate variability are usually less stressed and are happier.
The problem occurs when there is low heart variability. This means the nervous system is not responding adequately to the environmental cues and hence your body is less resilient and struggles to handle changing situations. This may occur with diabetes, asthma, anxiety, depression and high blood pressure. This is also seen as we age.
You can improve your heart rate variability by taking care of your body and mind. Regular exercise along with a healthy diet, staying hydrated, avoiding alcohol, getting a good night sleep, being exposed to natural light, taking a cold shower and mindfulness, all help with reduction in HRV. Controlled breathing has also been shown to boost HRV and help fight stress which can decrease HRV.
The gold standard for measuring HRV is an EKG. But you don't have to buy an EKG, since there are smaller and more affordable gadgets on the market with which you can measure HRV in the comfort of your home. Here are some of those:
Apple Watch – Uses an optical sensor (green light) to record heart rate automatically, however, you need to obtain the Health app on iPhone to look at the data.
Oura Ring – A sleep tracker, takes the mean of all 5-minute samples measured while you are sleeping. The changes in your HRV are accounted for every 5 minutes throughout the night which makes it one of the most accurate devices out there to measure HRV. This is in comparison to other wearables that only take HRV measurement at a single point during the night.
Fitbit – Heart rate tracker automatically measures the HRV and sends stats to the Fitbit app. The only problem is that the technology used in Fitbit does not accurately record or report heart rate.
AIO (All in One) Smart Sleeve – It is a sleeve you wear that can measure your EKG real time. It also does sleep analysis, workout optimization and stress level monitoring.
Frontier X – Worn directly over your heart, like a chest belt, provides continuous ECG monitoring.
There are also apps that help you increase your HRV. They do this thru teaching breathing techniques via biofeedback, which changes the heart rhythm to create a physiological balance in physical, mental and emotional systems. Some of these include HeartMate, HeartRate + Coherence Pro and HeartMath. HeartMath is the gold standard in the industry for coherence and the one with the most science behind it.
So, how do you measure your well-being? Mainly with tools that provide feedback on your heart rate variability. But remember, your well-being does not have so much to do with what is going on in your environment, as it does with how you perceive and react to your environment. And working on those factors will in long term help with your well-being.
"You have power over your mind – not outside events. Realize this, and you will find strength."
 Marcus Aurelius – Roman Emperor and Stoic philosopher (161-180 AD)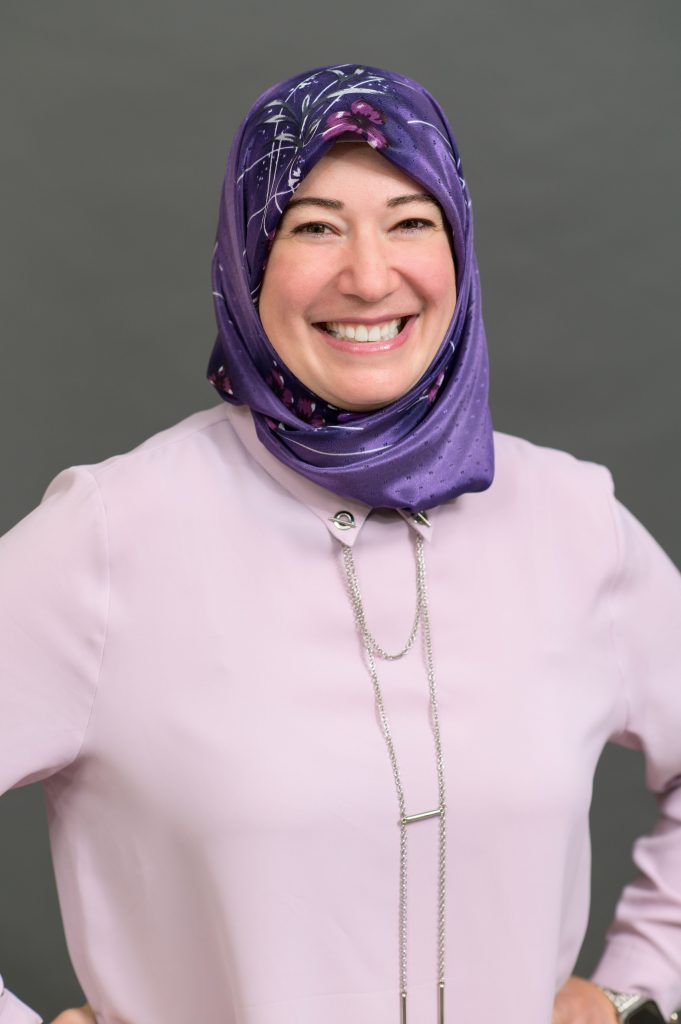 Didem Miraloglu, MD, MS