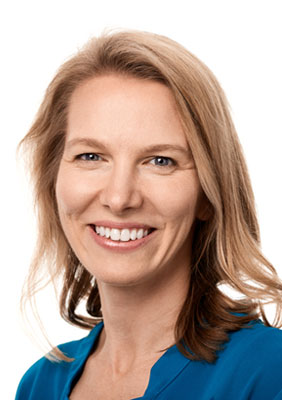 Thinking back to my childhood, it was difficult to list many friends or classmates with multiple medical conditions that decreased their quality of life. Fast forward to working as a family practice PA-C, I saw not only the list of medical conditions and medications increasing for my adult patients, but also those of my pediatric ones. These included severe food or environmental allergies, difficult to treat eczema or asthma, overwhelming anxiety, sleep difficulties, chronic or recurrent pain with migraines, menstrual cycles, joints. I did as I was well trained to do, prescribe, and refer; prescribe and refer. I felt confident in suppressing their symptoms but not genuinely appreciating the cycle we were all in.
Traditional visits to family care or pediatric providers do not allow the time to truly sit down with a family and understand where their child is, how and why they got there, and where they want to be. Pediatric functional medicine appreciates this thorough discussion, as it will powerfully impact the creation of an individualized plan of action. Pediatric functional medicine works to understand root cause of symptoms and diagnoses. We implement medical and lifestyle therapies that will change the momentum of chronic illness and improve quality of life.
Your pediatric functional medicine team includes a medical provider and health coach certified through the Institute of Functional medicine. We work with families to target nutrient needs, understand inflammatory triggers inside and outside of the body, diversify and increase colorful, anti-inflammatory whole foods and address lifestyle balance. We work to increase the resiliency of these young bodies who are under increasing pressure to detox from stressors on their systems.
Every BODY can benefit from a functional medicine approach to wellness. Lists of medicines and medical concerns have become normalized in our society, but it is not normal and it's definitely not optimal.
Call or go online to learn more how Carolina Total Wellness pediatric functional medicine team can optimize health for the special children in your life.