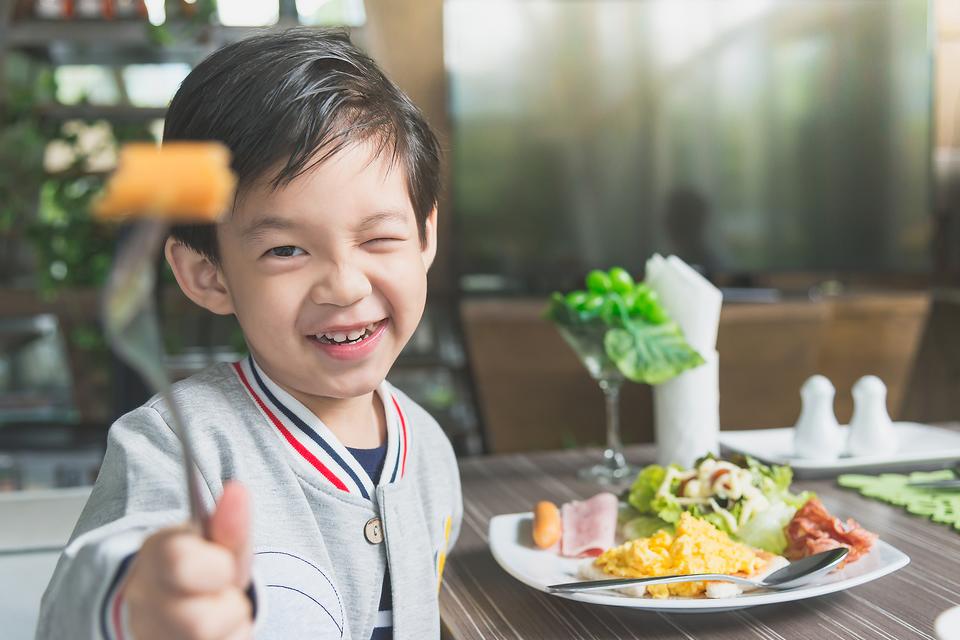 It's tricky enough to find restaurants with healthy options for grown-ups. Here are a few suggestions for dining out with the whole family.
Cowfish Sushi Burger Bar- With locations in Raleigh, Charlotte and Orlando, Cowfish melds the deliciousness of sushi and burgers to make sure there is something for everyone on the menu. Cowfish makes special occasions fun with their playful ambiance and noisy gong birthday song!
With most kids' meals priced at $8, it's affordable for a regular dinner out, too. Their kitchen takes care to accommodate a variety of allergies. The kids' menu is made up of Bento Boxes with main dishes including California rolls, grilled nuggets, PB&J Sushi Roll and more. Each one comes with two sides and a rice crispy dessert. Healthy side options include oranges, carrots, edamame, apples and sweet potato fries. For the grown-ups, gluten sensitive and vegetarian options are clearly marked. Try the Double Salmon Roll and the Tuna & Avocado-Tini.
Firebirds – Okay, confession time. I am guilty of ordering from the kids' menu at Firebirds. It's tough to beat grilled salmon with two sides and a drink for less than $11. In my defense, I do tip generously when I go this route.
Firebirds is a chain with locations around the country – including Raleigh, Durham, Morrisville, Winston-Salem and Charlotte. The dining room is nice enough for a special occasion dinner.
For healthy kids' options, try the grilled chicken breast, salmon or steak with broccoli, fresh veggies and/or fresh fruit and 1% milk or an Honest Juice Box to drink. They also have mocktails for fun, non-alcoholic drink options for the whole crew. Food allergies? Ask to see a manager to ensure your food is prepared in a way that is safe for you and your family.
Chipotle- For a quicker meal on the go, Chipotle offers vegetarian, vegan, paleo, Whole30, gluten-free, dairy-free, soy-free and even sulphite-free options. They do not use eggs, mustard, peanuts, tree nuts, sesame, shellfish or fish as ingredients. Kids meals are less than $6 and include a fruit side and organic milk as healthy side/drink options – and I admit to ordering the kids' meals here, too. I still tip like a grown-up, though. This is a fantastic option for tired grown-ups in the middle of a Whole30. 
Your partner in health,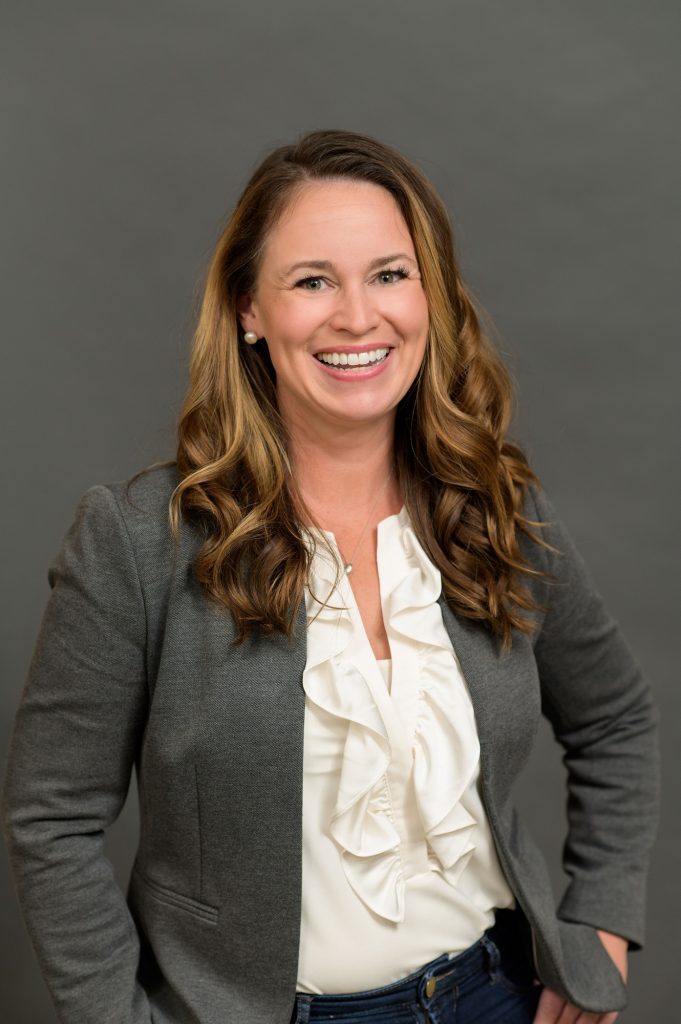 Erica Nelson, MSPH, NBC-HWC