Frances T Meredith, MD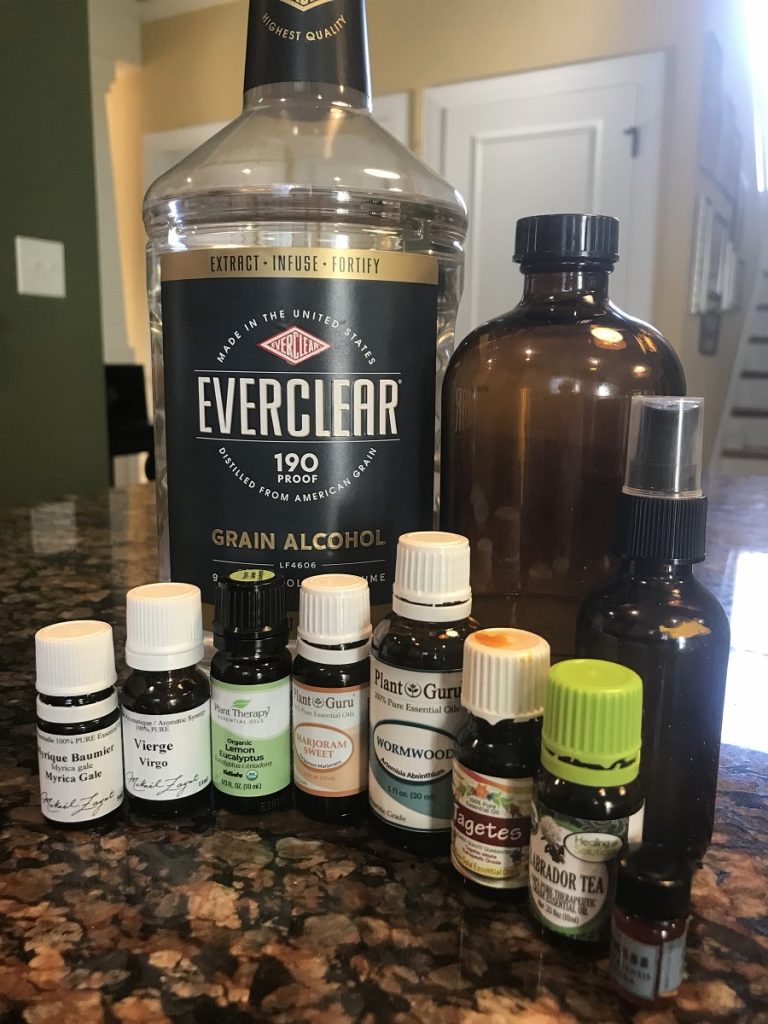 We are all familiar with Lyme disease and likely know someone who has had to deal with this incredibly complex, and sometimes debilitating disease. Lyme, caused by multiple species of the Borrelia bacteria, is not new, the Borrelia bacteria having coexisted with humans for thousands of years. What is new is that our immune systems are increasingly compromised by the stressful and no longer organic world in which we live. In addition, ticks that most often carry Lyme disease are now all over the United States. Lyme is now endemic EVERYWHERE in the US, though the species of the Borrelia bacteria vary in different areas of the county. And thanks to global warming, tick season is now all year round in many areas, though certainly numbers increase as temperatures warm in the spring.
To make things more complicated, Lyme disease, most often spread by hard Ixodes ticks, is also carried by other ticks as well including several soft ticks. Lyme bacteria are also found in mites, fleas, mosquitoes, biting flies and in tick feces (and those little suckers poop continuously while feeding; think bite, itch, scratch, I'm in!). Other infections often travel along with Lyme including Babesia and Bartonella. These little suckers are smart and know how to evade our immune systems to become "baggage for life" and create havoc all over our bodies.
Prevention is indeed the best medicine with avoidance and early detection of tick bites the goal. According to Stephen Buhner, an internationally renowned expert on Lyme and coinfections, a blend of essential oils is about 99% effective for repelling the major tick species that carry the many Borrelia species that carry Lyme and coinfections (Healing Lyme, 2015)
Here is his recipe: Take ½ teaspoon of each of the below essential oils, add the oils (4 tspn total volume) to 8 oz pure grain alcohol (95%), blending well and storing in a brown glass bottle out of sun. Subdivide this into 1-2 oz brown herb bottles with spritzer/spray attachment, using this to apply liberally and often during tick season when going outdoors.
-Rhododendron tometosum (Labrador tea; NOT Rhododendron anthopogon)
-Tagetes minuta
-Chamaecyparis nootkatensis
-Artemisia absinthium
-Myrica gale (bog myrtle)
-Juniperus Virginia
-Eucalyptus citriodora (lemon eucalyptus)
-Origanum majorana (marjoram)
I have just ordered these myself, most of them very cheap on Amazon, though several more expensive and coming from Canada. The bottles are also available on Amazon. The total price was $152 which should provide a family with several seasons of protection.
In addition Stephen Buhner suggests Andrographis tincture applied to tick bite site, covering with a "moistened glob of bentonite clay, cover with thin cotton, and leave on for 12-24 hours)". This tincture is also easily available on Amazon.
This will make for a fun and fragrant home chemistry session! Time to get out there and enjoy some gorgeous spring weather, safely.
Your partner in health,
Frances T Meredith, MD