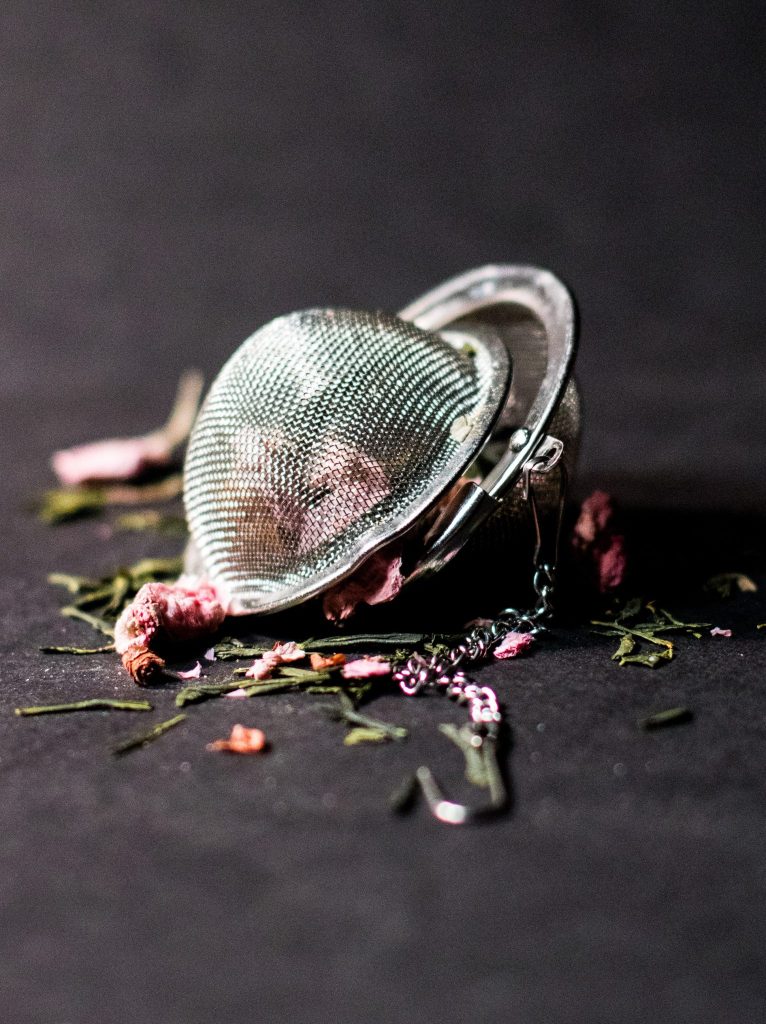 Are you ready for a delightful and soothing beverage that combines the elegance of roses with the goodness of green tea? Introducing Rose-Infused Green Tea, a recipe that nourishes both your senses and your well-being!
Why Rose-Infused Green Tea?
🍵 Green Tea Goodness: Green tea is packed with antioxidants and boasts numerous health benefits. From boosting metabolism to supporting heart health, green tea is a fantastic addition to your daily routine.
🌹 Rose Essence: Roses not only add a delicate floral aroma but also offer their own set of benefits. Rose petals contain antioxidants, vitamins, and minerals that promote skin health, aid digestion, and even have mood-enhancing properties.
Recipe for Rose-Infused Green Tea:
Ingredients:
1 teaspoon organic loose green tea leaves or 1 green tea bag
1 tablespoon dried rose petals (food-grade and organic)
1 cup hot water
Optional: Honey or lemon for sweetness and flavor
Instructions:
In a teapot or mug, add the green tea leaves and dried rose petals.
Pour hot water over the tea and petals.
Allow it to steep for 3-5 minutes, depending on your preferred strength.
Strain the tea leaves and petals, or remove the tea bag.
Add honey or lemon to taste, if desired.
Sit back, relax, and enjoy the gentle aroma and soothing flavor of Rose-Infused Green Tea!
Benefits of Rose-Infused Green Tea:
1️⃣ Antioxidant Power: Both green tea and rose petals are rich in antioxidants that help combat free radicals, protect cells from damage, and support overall well-being.
2️⃣ Skin Glow: The combination of green tea and rose can promote healthy skin. Antioxidants in green tea and the anti-inflammatory properties of rose petals contribute to a radiant complexion.
3️⃣ Mood Booster: The aroma of roses has been known to uplift the spirit and reduce stress levels. Sipping on Rose-Infused Green Tea can bring about a sense of tranquility and relaxation.
4️⃣ Digestive Aid: Green tea is gentle on the stomach and can support healthy digestion. Combined with the soothing properties of rose petals, it can help alleviate digestive discomfort.
Treat Yourself to a Cup of Bliss… Indulge in the delicate flavors and therapeutic benefits of Rose-Infused Green Tea. This calming and revitalizing beverage is perfect for moments of self-care, relaxation, or whenever you need a little pick-me-up.
Your Partner In Health,
Clarissa A. Kussin, ND, FMCHC, ERYT-500